Meet the Band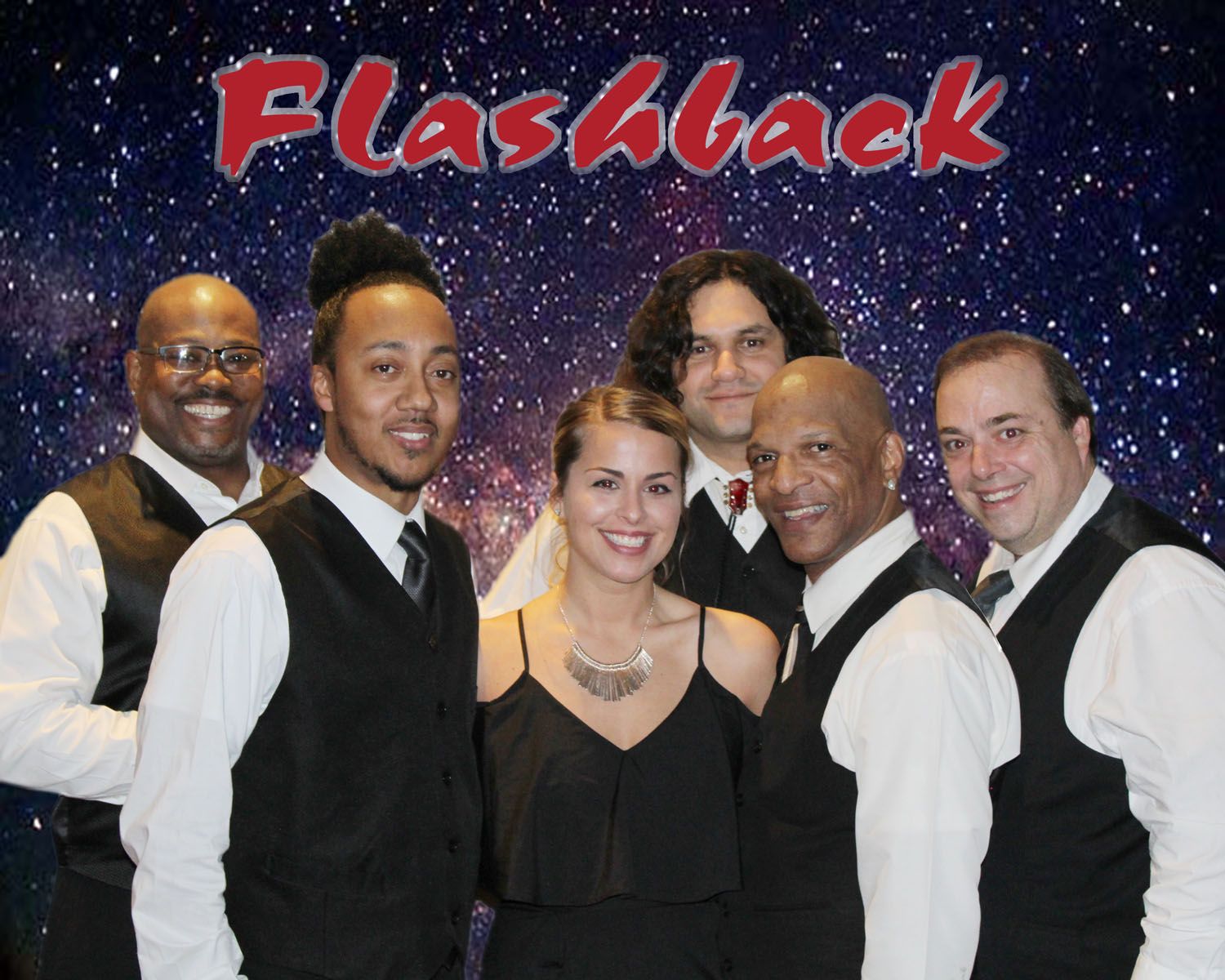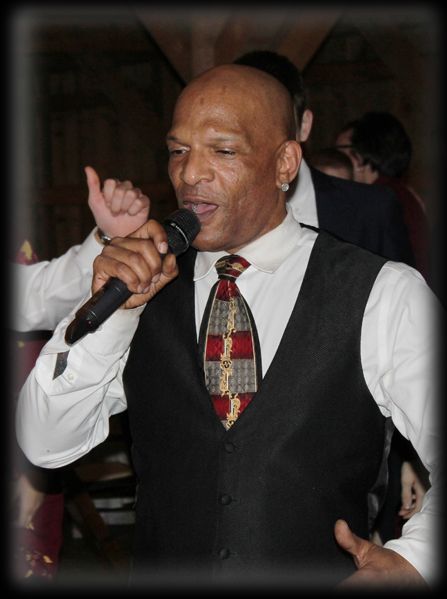 Dwane Abney, Lead Vocals, Trombone, Keyboard:
 With talents for trombone, drums, keyboards, and oustanding vocals, Dwane is a musician of many mediums. He hails from the small town of Newberry, South Carolina, and brings limitless energy to the stage. You'll often see Dwane find his way into the crowd and onto the dance floor!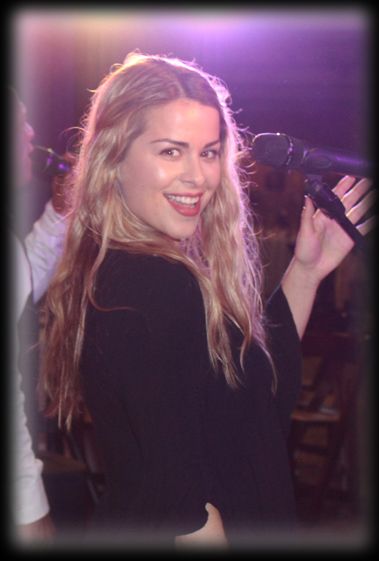 Julia Matthews, Lead Vocals:
Julia is the youngest member of the group joining the band in the spring of 2016.  She resides in Charlotte, NC.  Her favorite artist is Adele and loves to perform the hits from Adele and other artists like Etta James and Nora Jones.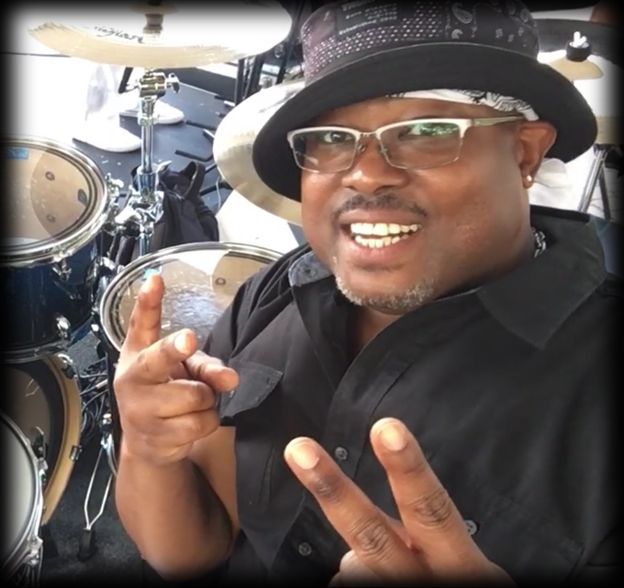 Don (Ric) Bennett, drummer:
 Don started kicking the lugz off drums at an early age. After separation from the US Marine Corps, Ric toured nationally and internationally with the well-known jam/funk band  "Yo Mama's Big Fat Booty Band,"  Behind the drums Ric's huge smile and relentless hi-energy, brings a funky, groovy pocket style of drumming that is sure to keep butts out of the seats and feet on the dance floor. The High Point native by way of Raleigh/Durham, Asheville, and Charlotte is a great addition to the Flashback Family.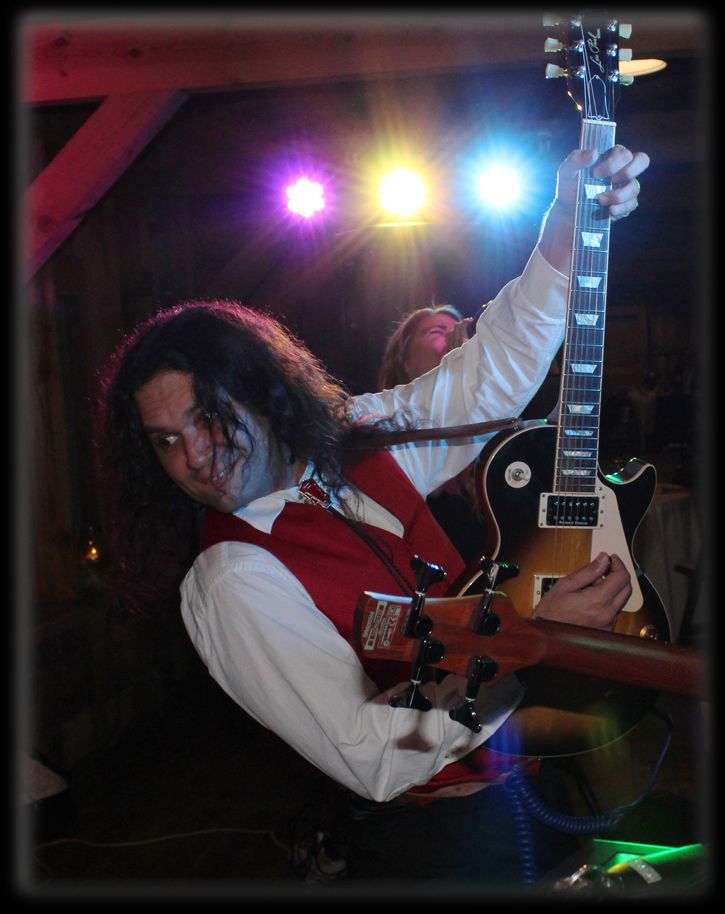 Arda Bagcioglu, Vocals and Guitar:
Arda has been a member of Flashback the Party Band since 2012 and has been playing guitar for 22 years. He is quick to learn any song, in any style of music, and to play it well. As a seasoned musician, Arda has traveled the world wowing audiences across the globe with his enviable skill!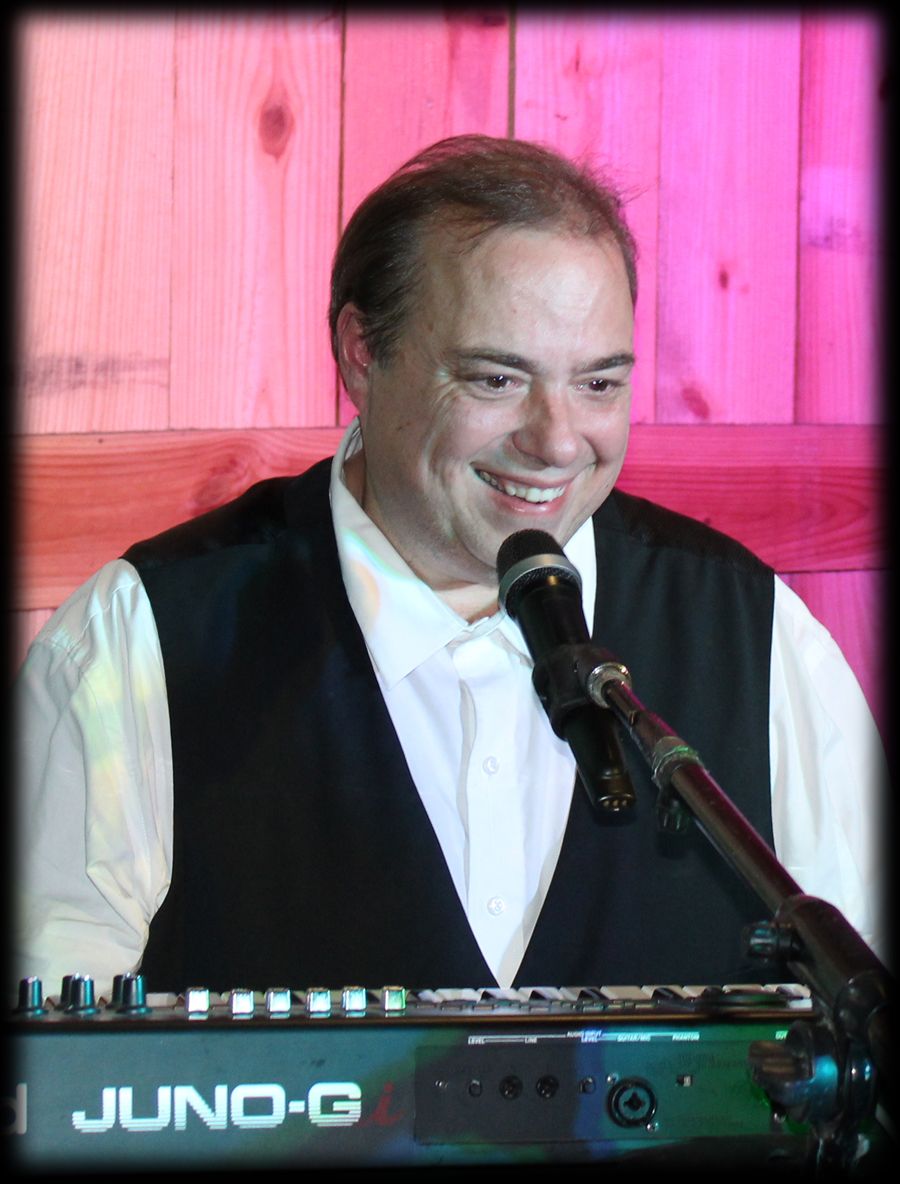 Monty Johnston, Keyboard, Sax, Trumpet, and Vocals:
Monty has been a member of "Flashback" since 1997, and is the last of the original members. Prior to starting "Flashback", he participated in bands such as, "The Swingin' Medallions", "The Variations", "Class Act", and "The Majestics".