Meet the Band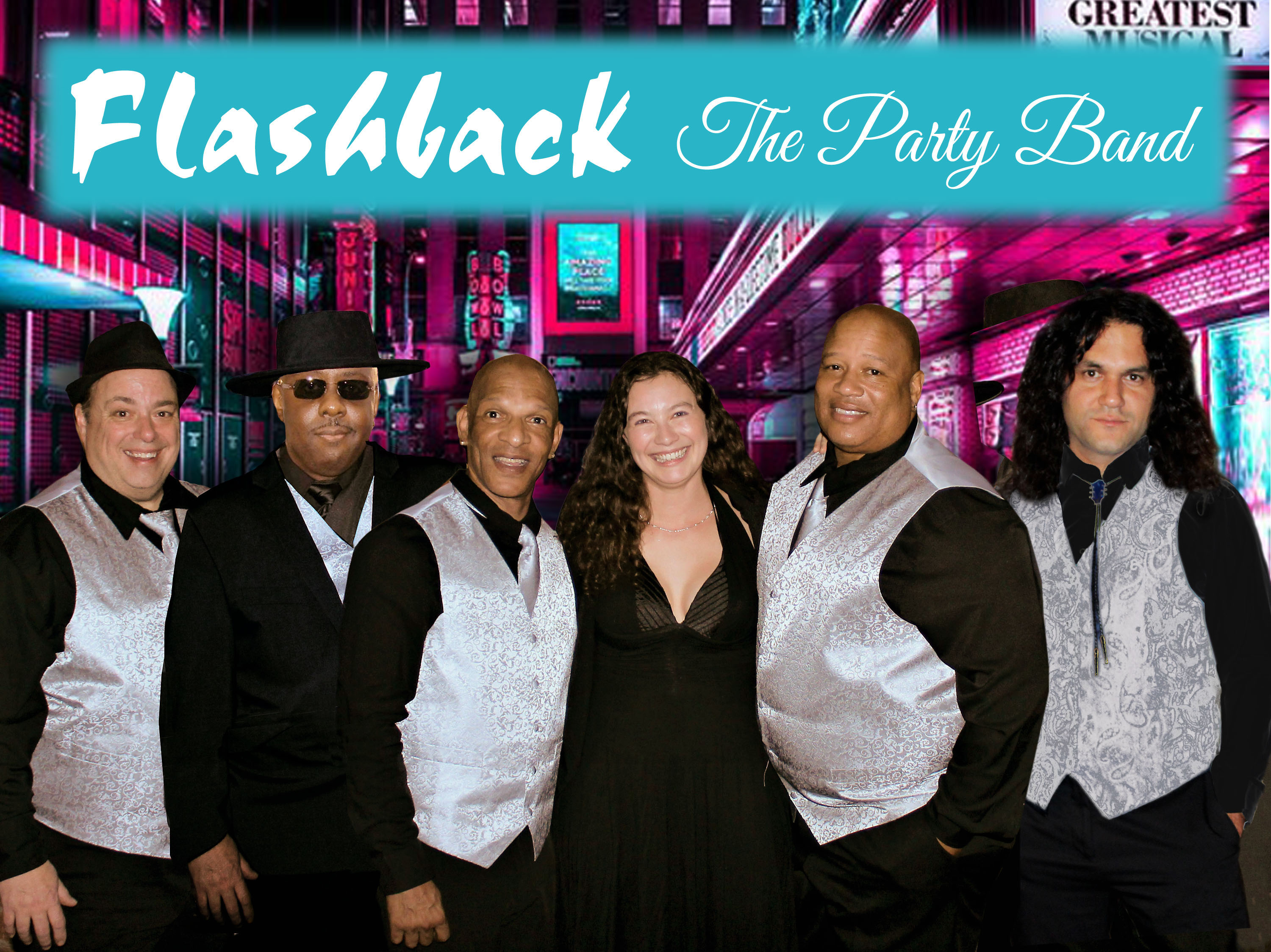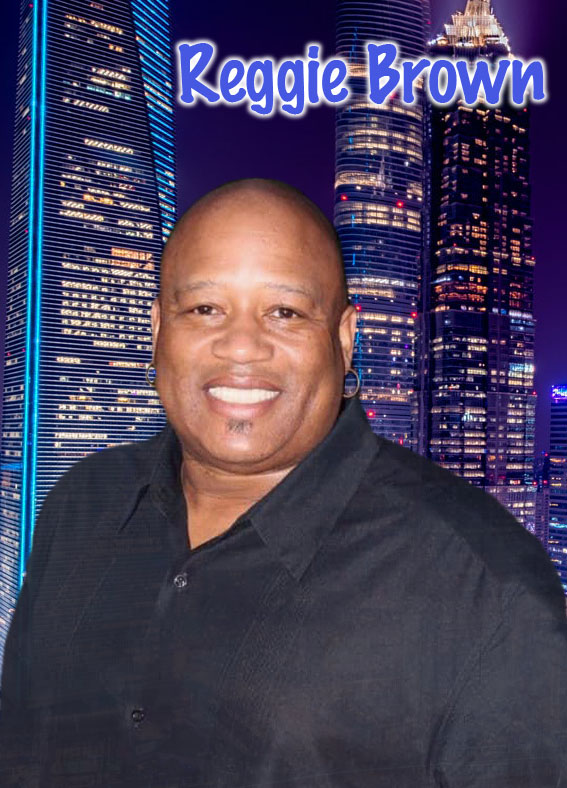 Reggie started performing at an early age of 9 in the church choir. He joined the Navy at 19 yrs old. While serving in the Navy Reggie was a member of our ships band, having the opportunity to perform in Europe for other sailors and ships. After the Navy, he moved to Maine and formed a group with former service members. he was co-front for 3 years with GI3 performing all around Maine. Later, he joined a band "Shaker" who opened for and backed an Elvis impersonator.  Reggie performed as a solo act until 2000. From 2000-2007 he became the front man for another local Maine band "Colorblind" performing at weddings and various other events throughout the state of Maine. In 2007 Reggie moved to Charlotte. From 2007-2009 he became the front man for local band "Soundbridge". 2009-15 he became co-front for "Flashback the party band"..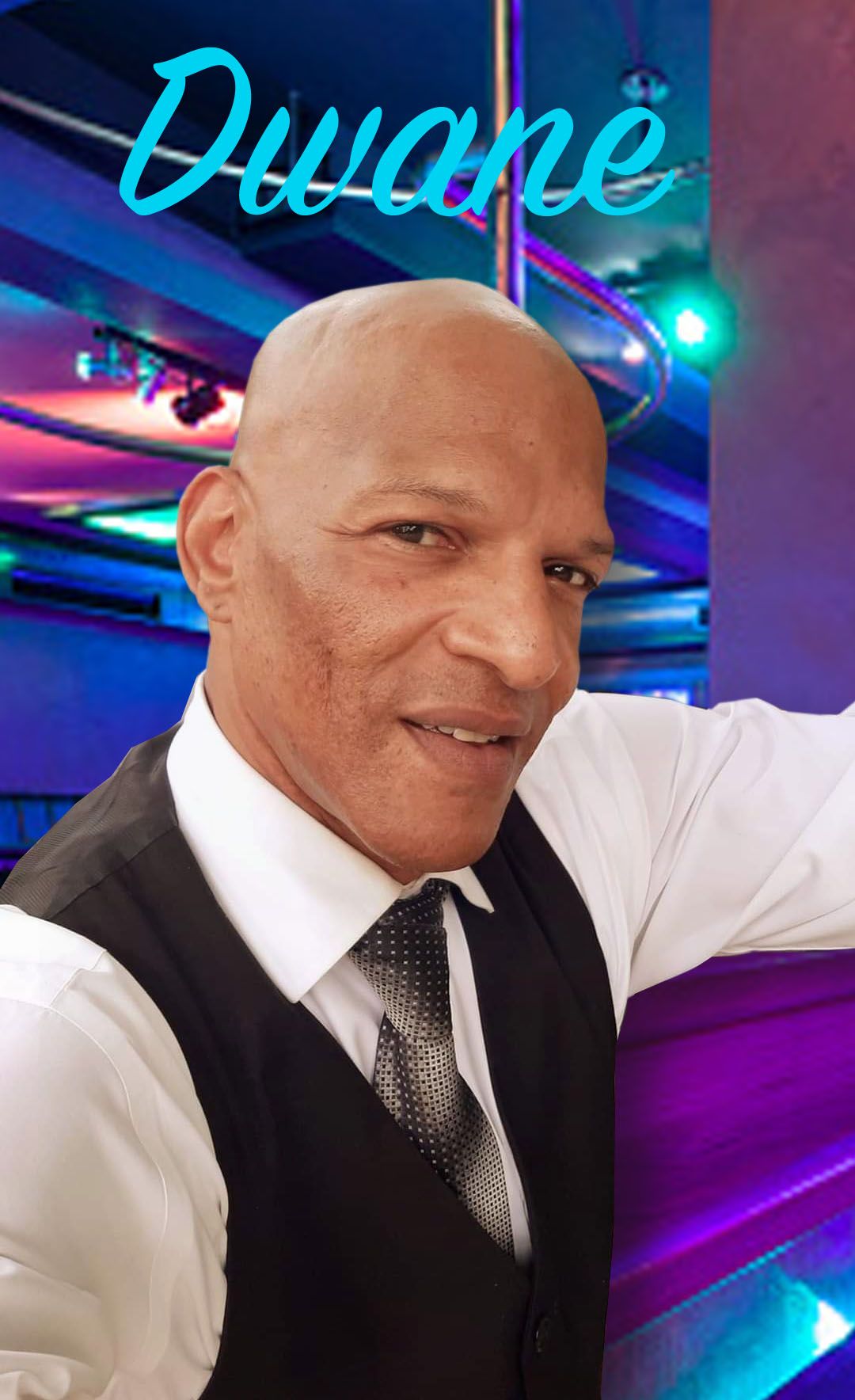 Dwane Abney, Lead Vocals, Trombone, Keyboard:
 With talents for trombone, drums, keyboards, and oustanding vocals, Dwane is a musician of many mediums. He hails from the small town of Newberry, South Carolina, and brings limitless energy to the stage. You'll often see Dwane find his way into the crowd and onto the dance floor!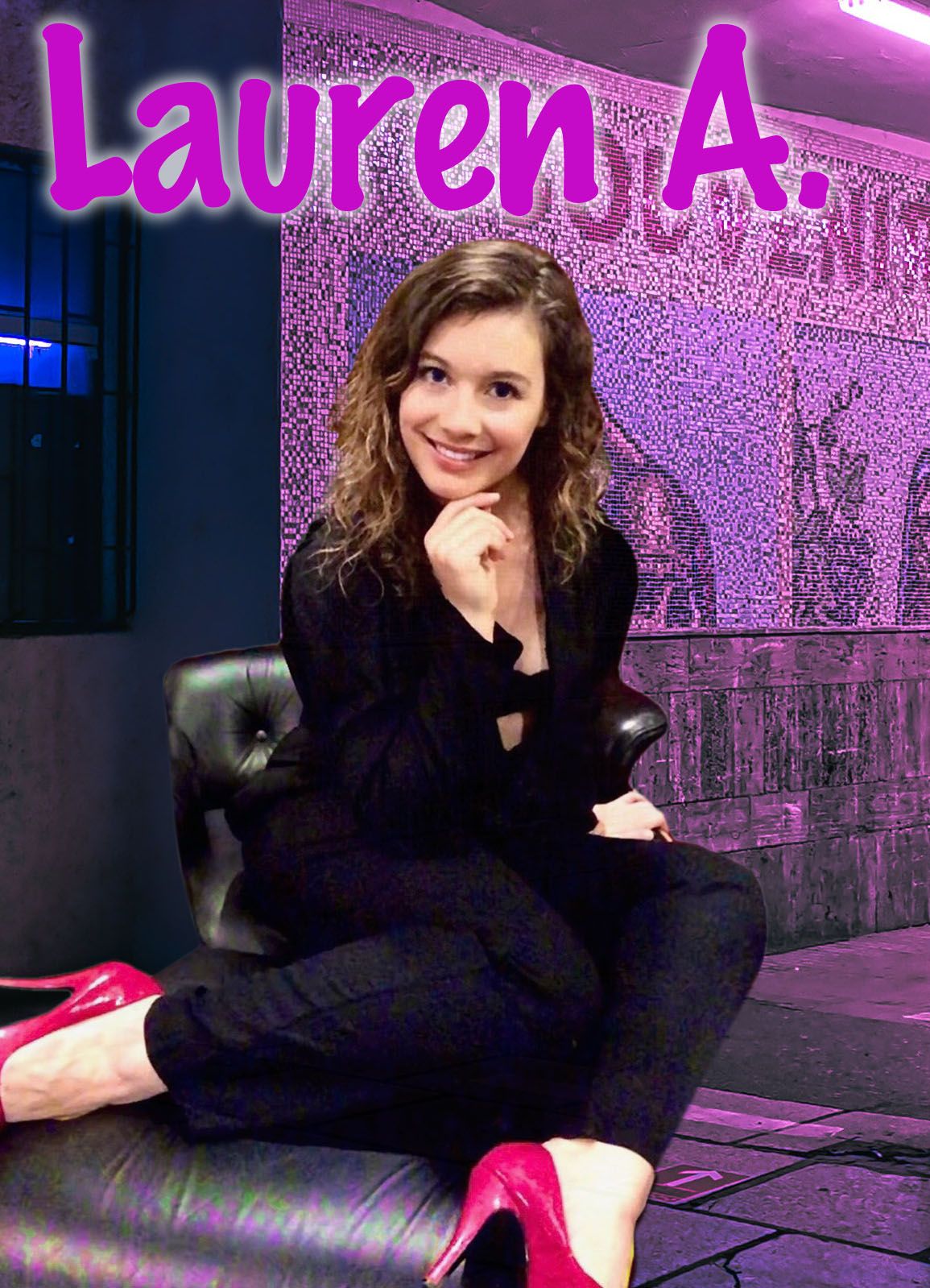 Lauren Ashley is a Charlotte Native. LA grew up singing in church with family who toured the East Coast in the 1990's in a christian band. After graduating from a performing arts high school, LA received an Elementary Education degree with a music minor from UNCCharlotte. Lauren Ashley broke into performing professionally in Charlotte, when hired at Howl at the moon as a dueling pianist. From 2014 to present, LA has perfomed over 500 shows on the East Coast with various bands including RadioJacks, RJ Acoustic and Hey LA. Lauren Ashley has the passion of bringing live music to her community as a music teacher by day, and rock star by night.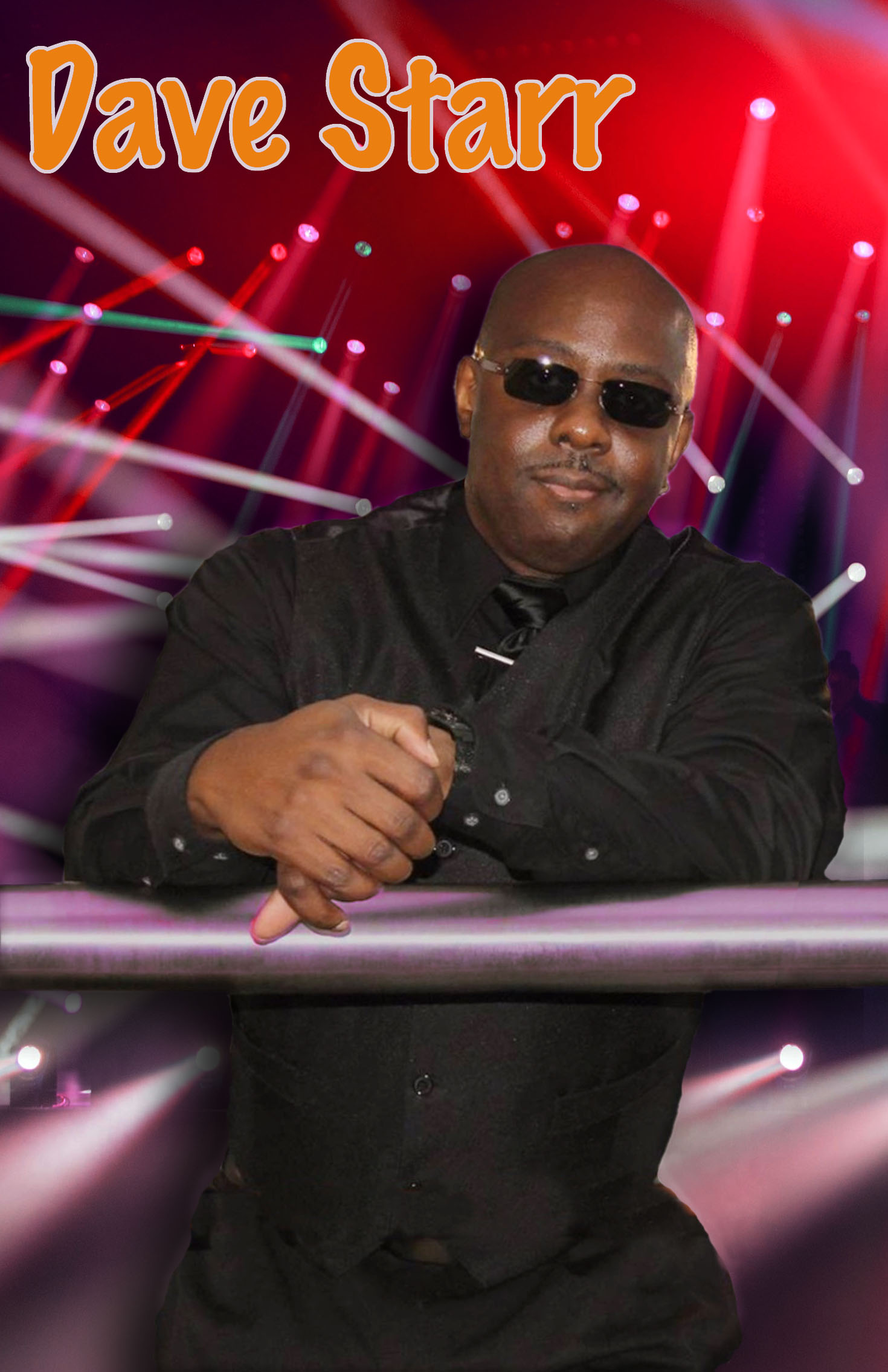 Dave Starr has played Drums professionally since 1985 for multiple groups of different music genres. He loves all types of music and plays just about anything. He's been on tour with a world known boy band group as well as recorded on musical artists albums. He listens to Pop, R&B, Rock, Soul, Jazz, Hip Hop, Country, Soca, Reggae, Calypso, Rap, Gospel, Orchestra and Cultural music. With this vast knowledge of music and years of performance experience, Dave Starr has become a valuable pocket drummer, ensuring every audience will have an awesome Dance Floor Experience!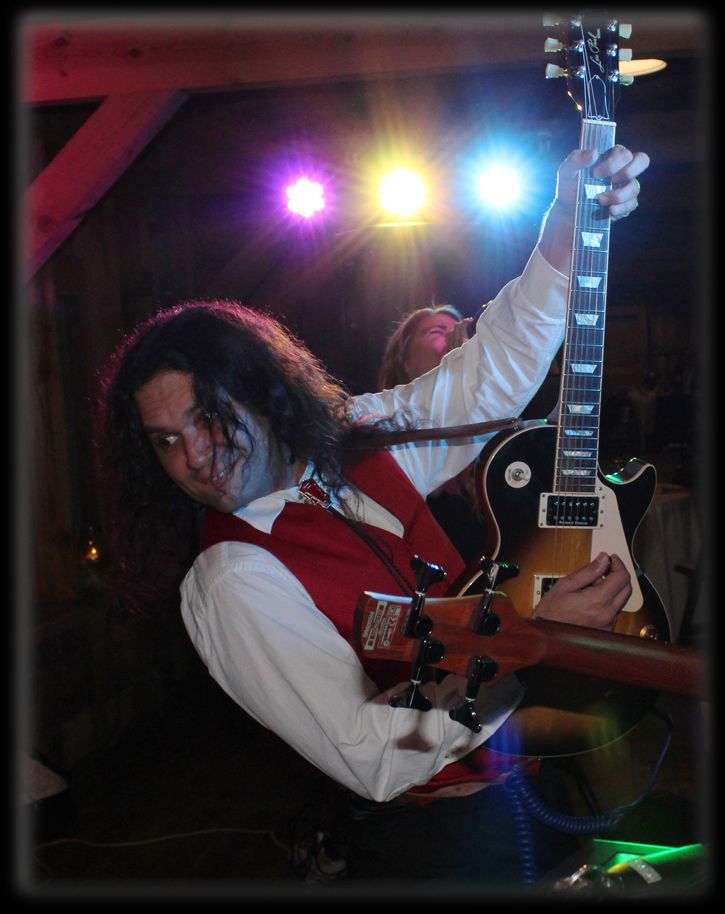 Arda Bagcioglu, Vocals and Guitar:
Arda has been a member of Flashback the Party Band since 2012 and has been playing guitar for 22 years. He is quick to learn any song, in any style of music, and to play it well. As a seasoned musician, Arda has traveled the world wowing audiences across the globe with his enviable skill!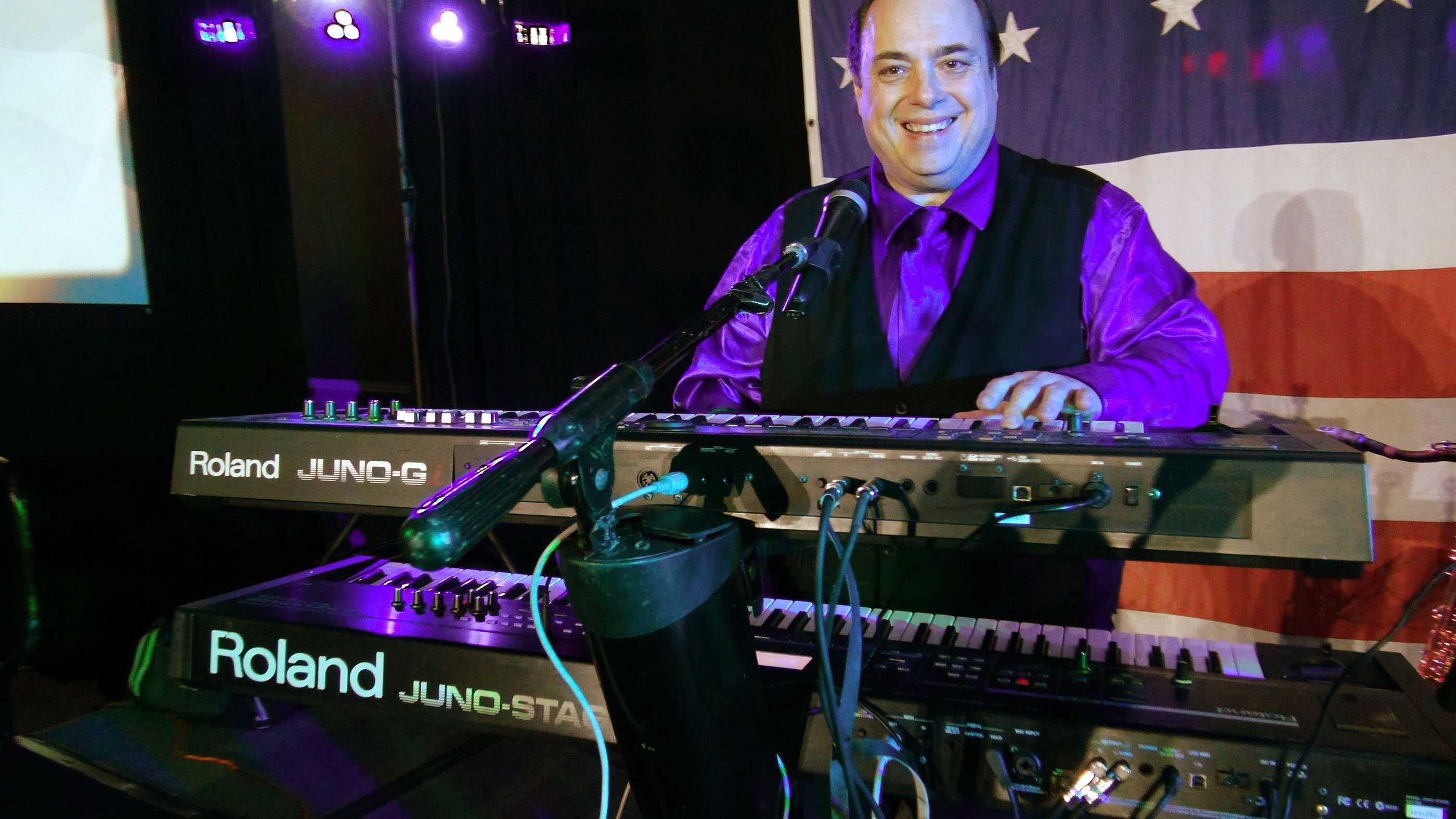 Monty Johnston, Keyboard, Sax, Trumpet, and Vocals:
Monty has been a member of "Flashback" since 1997, and is the last of the original members. Prior to starting "Flashback", he participated in bands such as, "The Swingin' Medallions", "The Variations", "Class Act", and "The Majestics".